Bitfury - specialized Bitcoin processor : weekend die-shot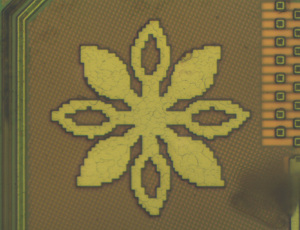 Recently we've received sample chips from engineering run of Bitfury - specialized Bitcoin processor.
Compared to Avalon/BFL it is much more advanced thanks to 55nm manufacturing technology (TSMC) and full-custom design. Performance of single chip is ~2-3 Ghash/sec (final numbers are TBD) compared to ~282 Mhash/sec for Avalon.
Designer of Bitfury decided to remain anonymous, it is only known that he is from Ukraine. This was his first ASIC project, he was doing few FPGA projects in the past. What is even more unbelievable is that due to tight time requirements they had to skip MPW run and go straight to full mask run. Cost of mistake was extremely high, but it all worked from the first time. Final devices would be assembled by
Metabank
in Russia.
Photos
The package is QFN again (like in Avalon) - due to it's excellent thermal performance and short/low inductance connections to leads.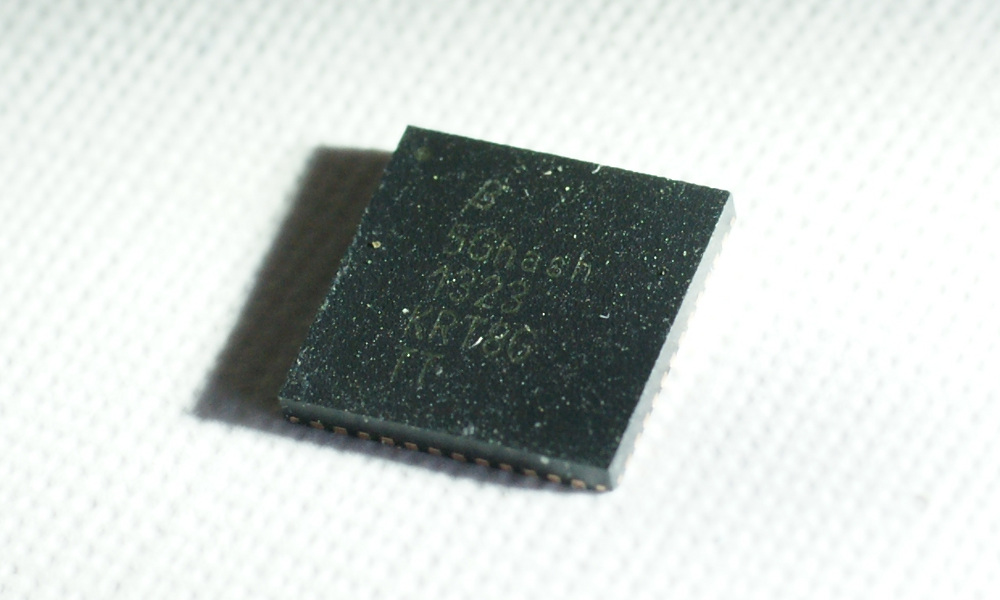 Bare chip: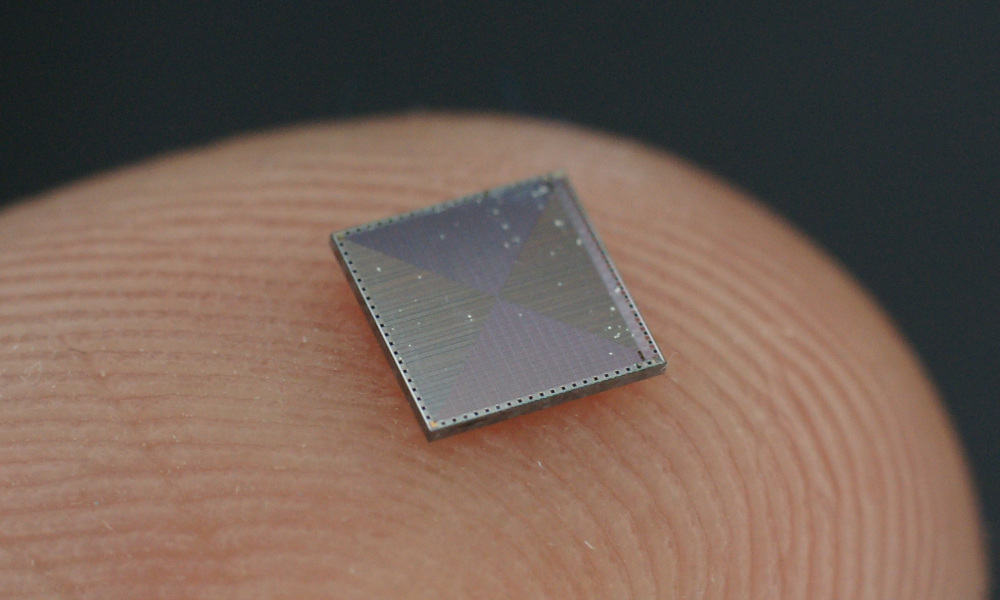 Top level metal has quite unusual power distribution network: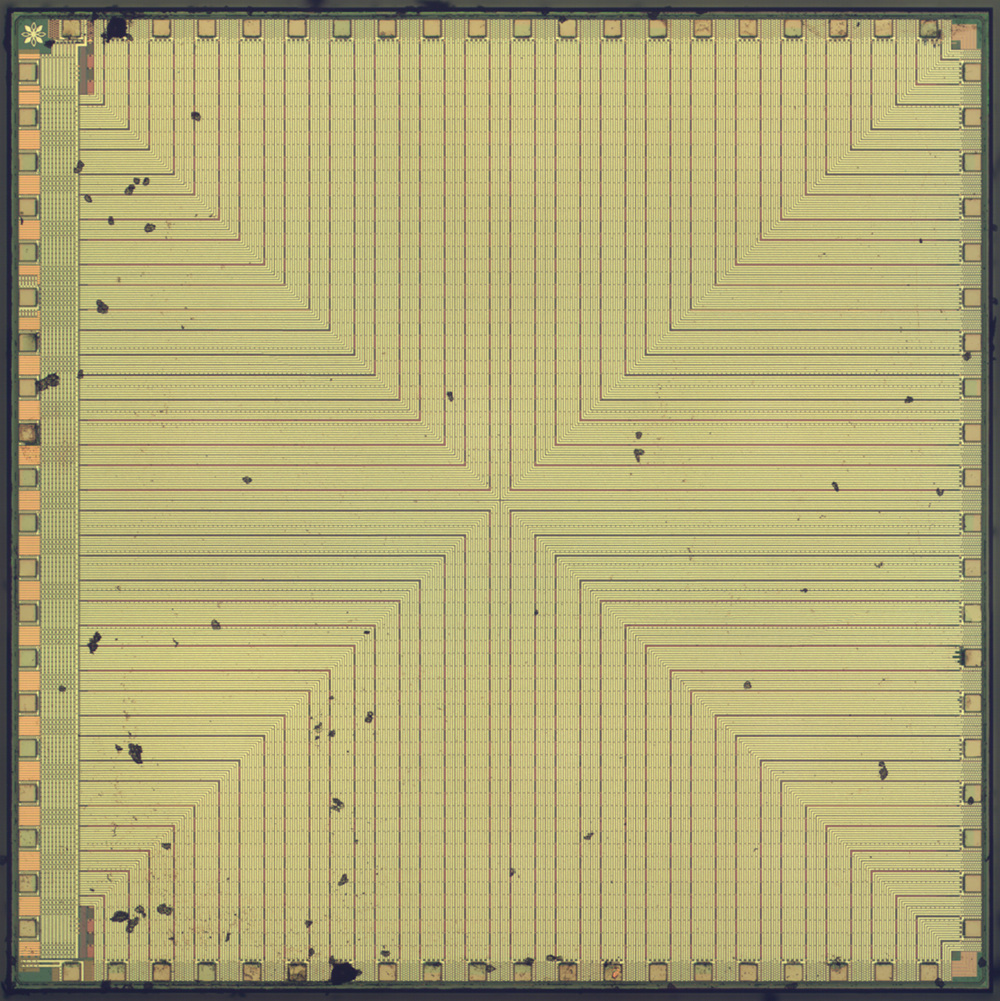 Chip art
"Nanoflower":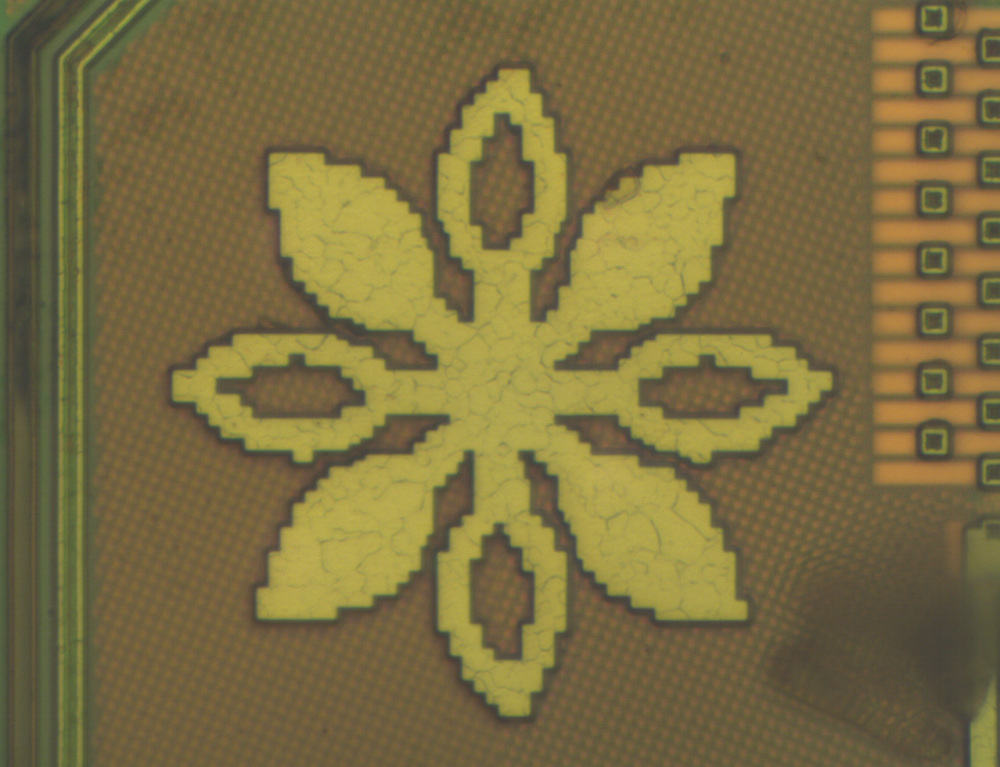 Etching metalization: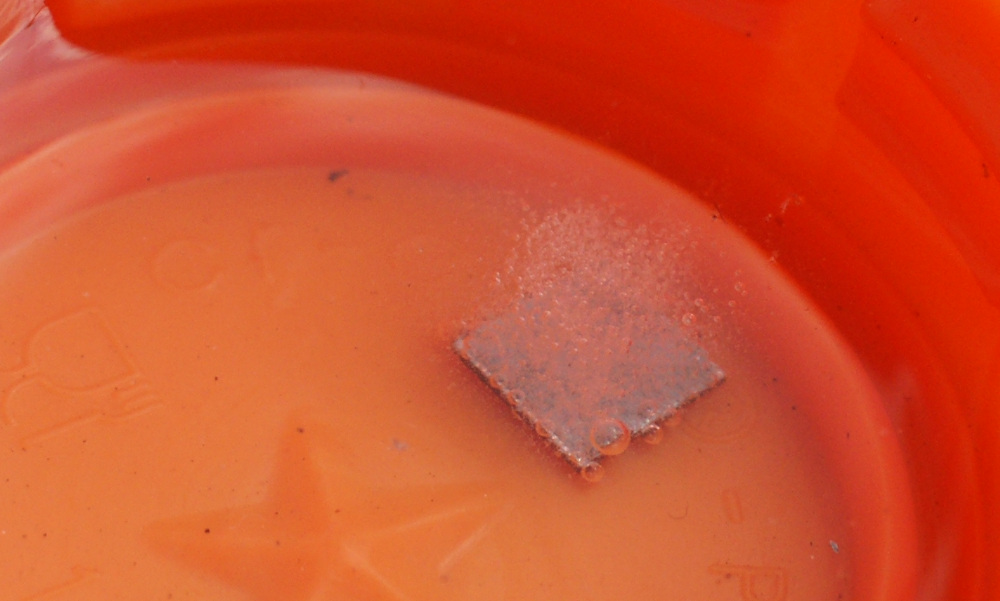 We can clearly see repetitive pattern of hash calculation blocks.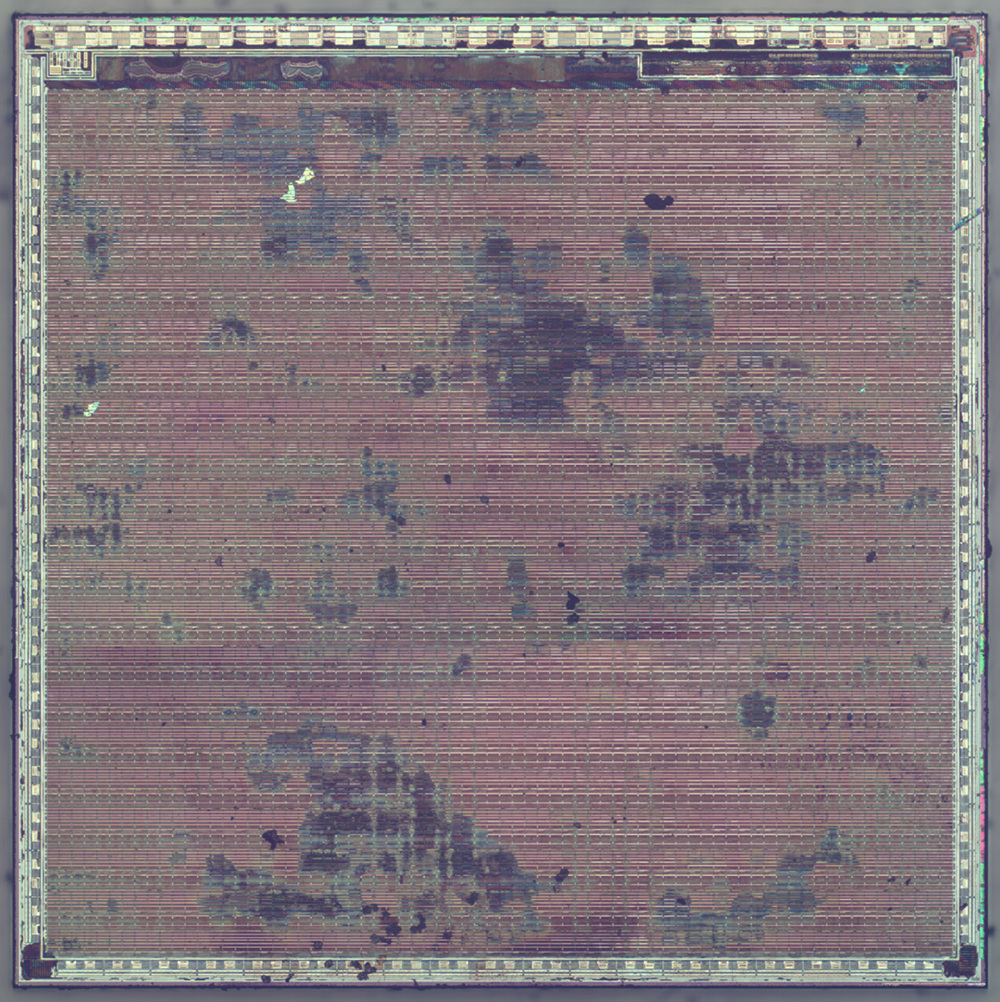 55nm is at least 5 times smaller than what we can see in optical microscope, so smallest details would be hidden from us for now...